Arma 3 Creator DLC: Western Sahara - Update 1.1
Der Arma 3 Drittentwickler Rotators Collective und der Publisher Bohemia Interactive haben heute ein Inhaltsupdate für den Arma 3 Creator DLC veröffentlicht: Western Sahara. Update 1.1 fügt neue Missionen, Fahrzeuge, Waffen, Ausrüstung und mehr hinzu.
Update highlights
New scenario
Alchemist for both singleplayer and multiplayer
New vehicles


UAV (IED)
MSE-3 Marid (Unarmed / HMG)
BTR-T Iskatel
New weapons, weapon variants, and attachments


AA40 12G Automatic Shotgun
SA-77 7.62 mm Rifle
SA-77 Compact 7.62 mm Rifle
GLX 40 mm Grenade Launcher
Velko R5 5.56 mm Rifle
Velko R5 GL 5.56 mm Rifle
Galat ARM 7.62 mm (Old) Rifle
SLR 7.62 mm (Jungle) Rifle
Mk18 ABR 7.62 mm (Snake) DMR
R1 Optic (Low / High optics)
Saber Light (Flashlight / IR)
Stubby Sound Suppressor
Camo variants for the RCO, ARCO, Mk17 Holosight, and IR Laser Pointer
Ammo type - 40mm Pellet Grenade
Galat and Velko rifles can now use the accessory / pointer attachment slot
Various soldier classes with the new weapons
New clothing and gear
CTRG Plate Carrier Rig
CTRG Stealth/Combat Uniform (Desert)
Deserter Clothes (Desert)
Light Combat Fatigues (Hex)
Cap (ION, Headphones)
Ballistic Mask (Turban)
Various soldier classes with the new equipment
New ambience and scenery assets
Dromedary (Saddle) animal variant
Desert Tent
Desert Tent (Floor)
New music tracks
Various fixes and quality-of-life improvements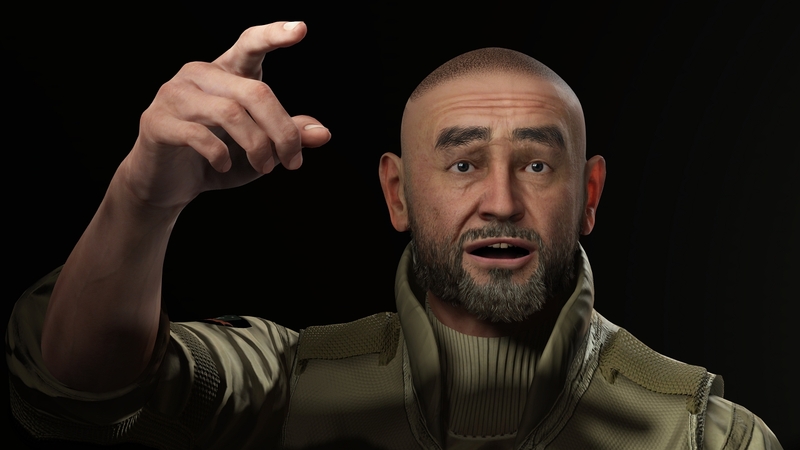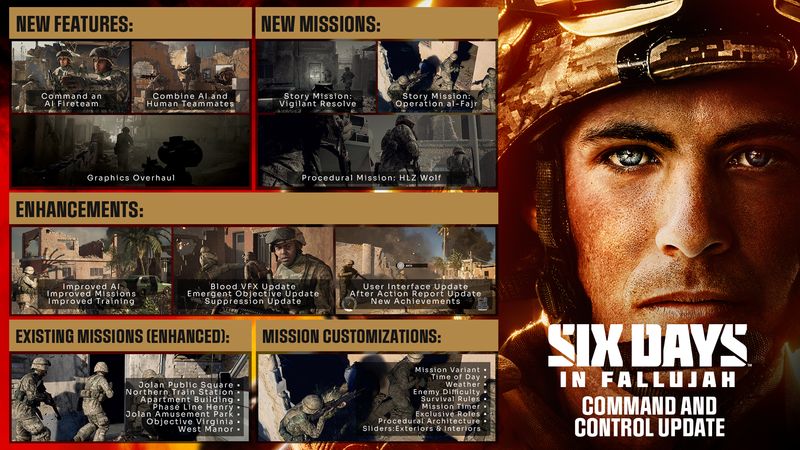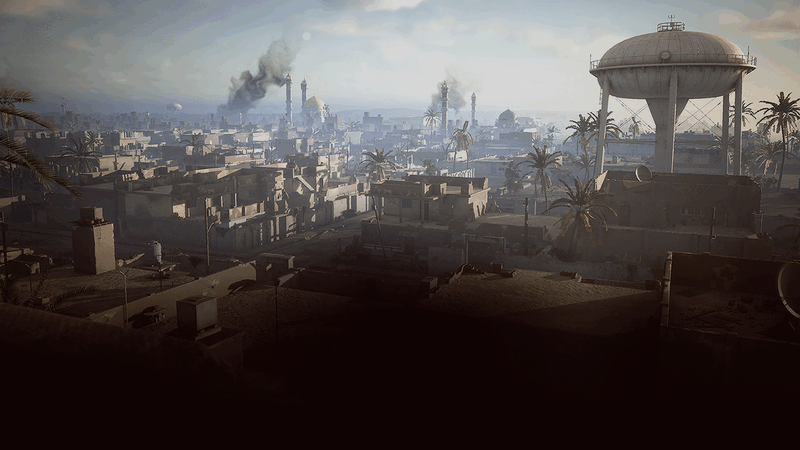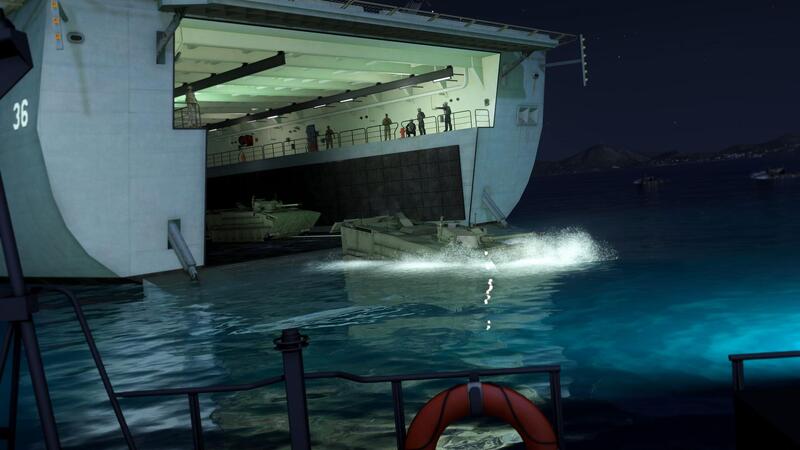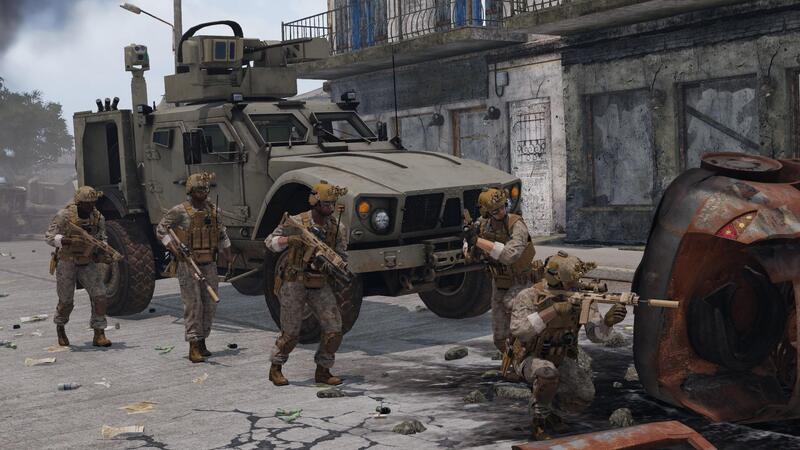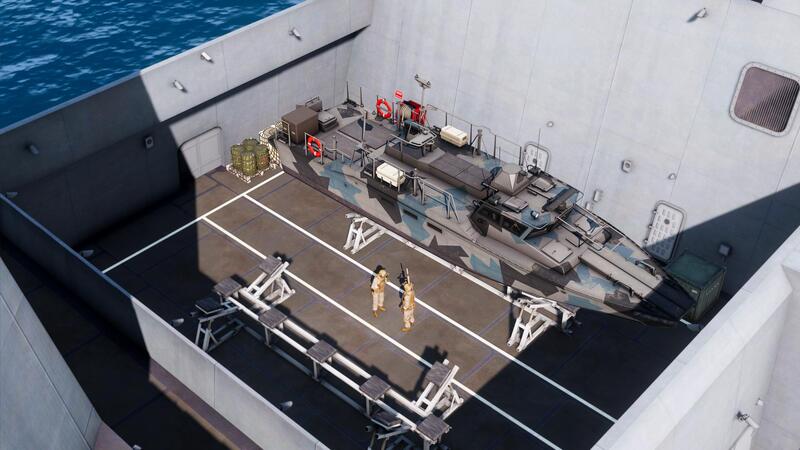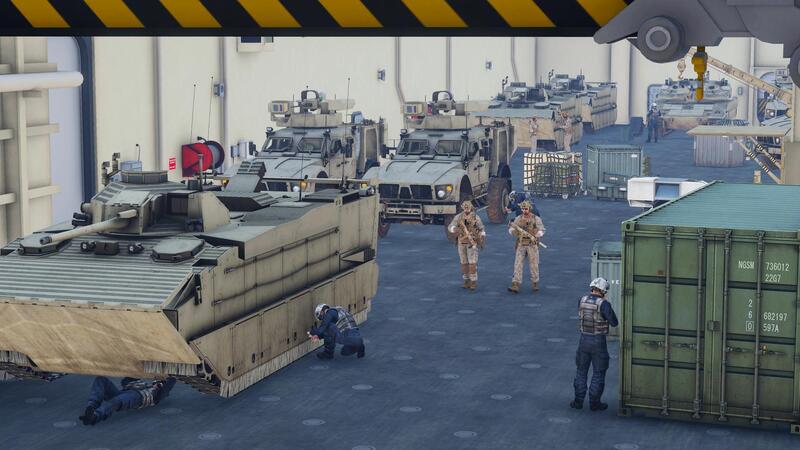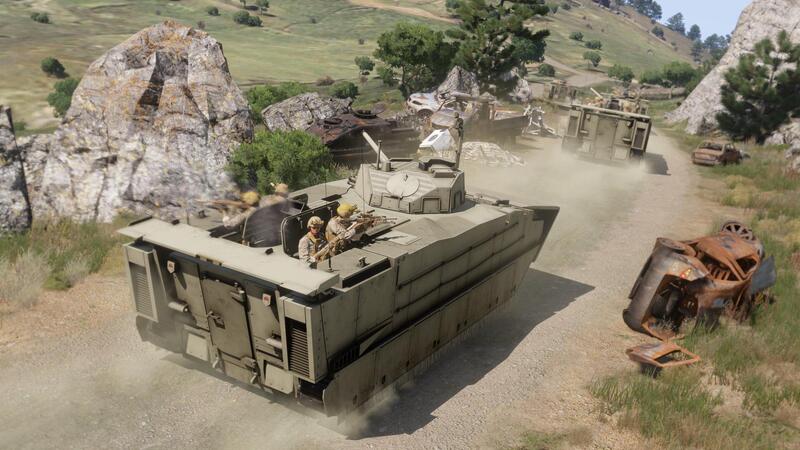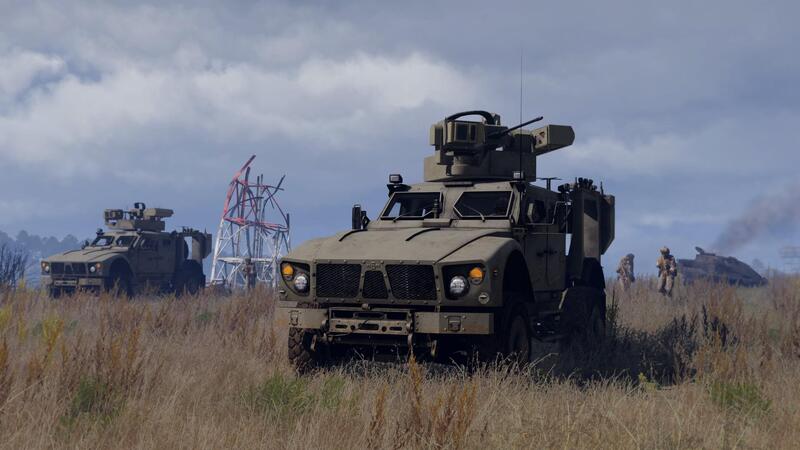 The version 1.1 changelog can be found on the Bohemia forums.